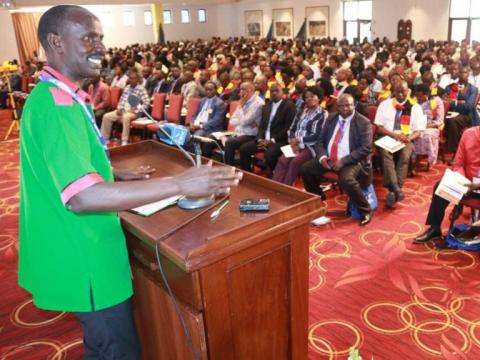 The organisations have had a love-hate relationship characterised by costly strikes, lengthy court disputes and acrimony over more than five decades.
On the whole, however, they have painstakingly sustained a symbiotic partnership to the greater benefit of teachers and basic education.
Which is why the threat by TSC to end a partnership that has been in existence since 1968 marks a watershed development for primary school tutors and the labour movement.